We will treat you with respect, will communicate with you in a timely and dignified manner, and will protect your interests with cost-effective legal representation.
Before selecting an attorney, ask around about us. You will learn about the efforts we take to serve our clients.
Saint Louis Lawyers Group, maintains the highest possible rating of "A-V Preeminent" from Martindale-Hubbell, an international service that uses peer-based polling to assess attorneys according to their legal ability, experience, expertise and integrity. For more information about the lawyers at Saint Louis Lawyers Group, please click on the name appearing below: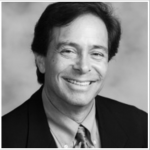 Gary M Siegel
AV Preeminent Attorney
email Gary
Areas of Practice
Civil Litigation, Family/Domestic Relations, Contracts, Small Business, Estate Planning, Criminal and Traffic, Civil Rights, Appellate, Real Estate, Insurance Claims, Qui Tam (Whistleblower) and Fraud Claims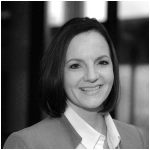 Brittany Kozal, ESQ.
Areas of Practice
Domestic Relations and Civil Litigation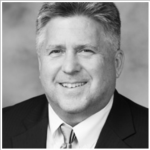 Gregory C. Fenlon
email Gregory
Areas of Practice
Appellate, Bodily Injury, Commercial Litigation, Constitutional Law, Criminal Law, Equitable Relief, Insurance Claims, Medical Malpractice, Real Estate, Automobile & Truck Collisions, Civil Rights, Complex Litigation, Contracts, Employment Law, Fraud / Misrepresentation Litigation, Jury Trials, Punitive Damages, Wrongful Death